BUY YOUR ART
Official Shops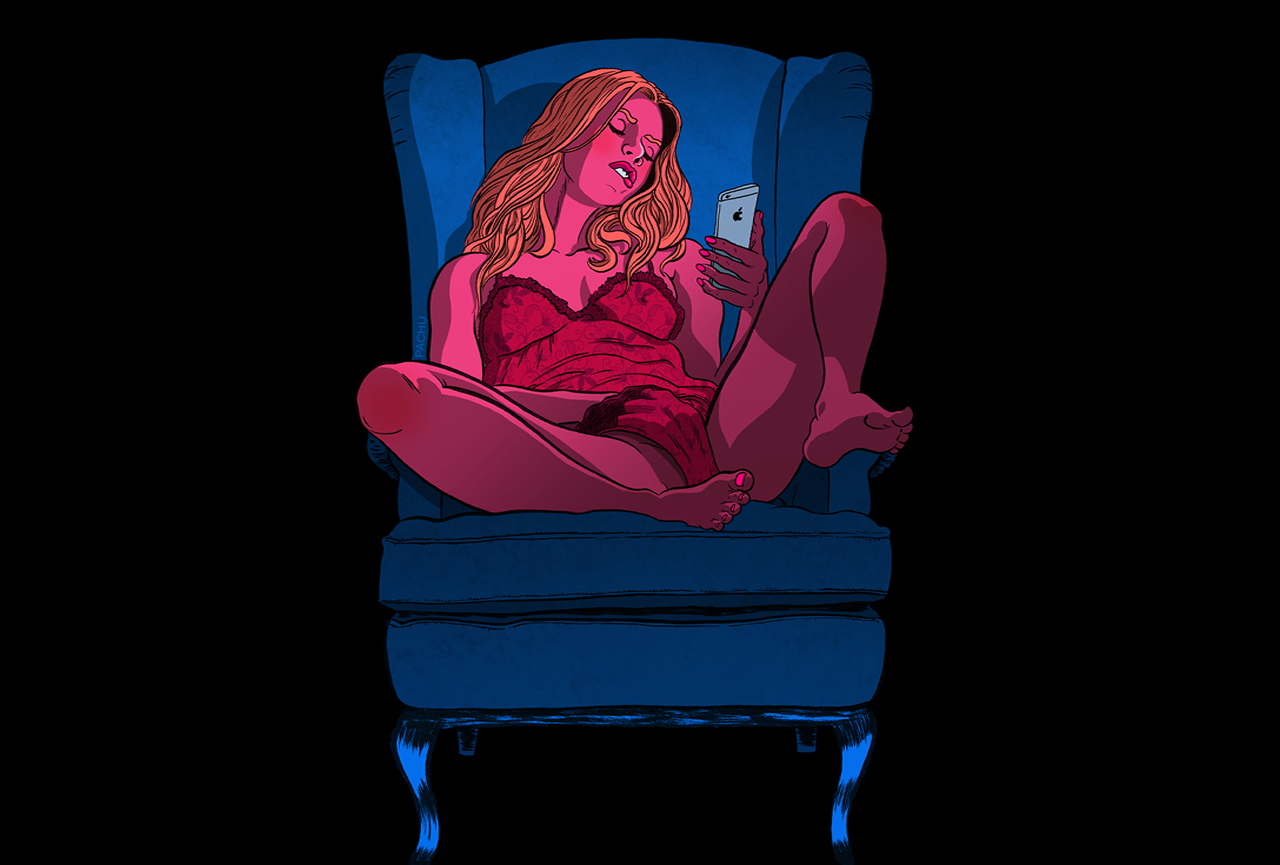 Pachu M Torres Store
The original store, with all the sheets and posters you love. A gallery of almost 300 pieces for your pleasure, uncensored and full of passion.
APPAREL
In collaboration with the best Spanish apparel shop, I created exclusive designs for this company, only available here. Shipping worldwide!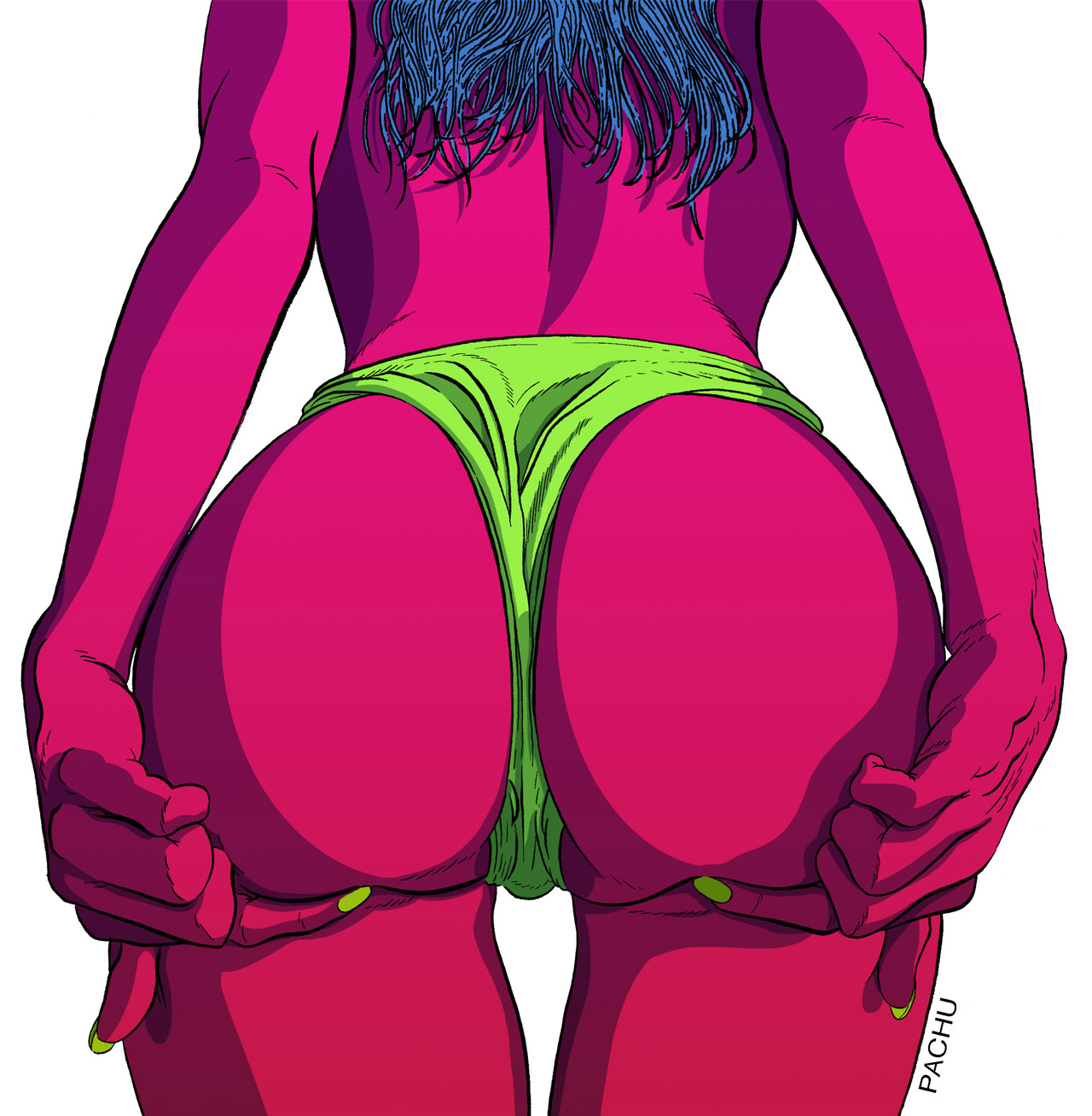 PATREON
Coming Soon
The place where you can donate a monthly amount of money to support my work and allow me to continue doing the things you like me to do. There you can ask me to draw the topics you like. No restrictions!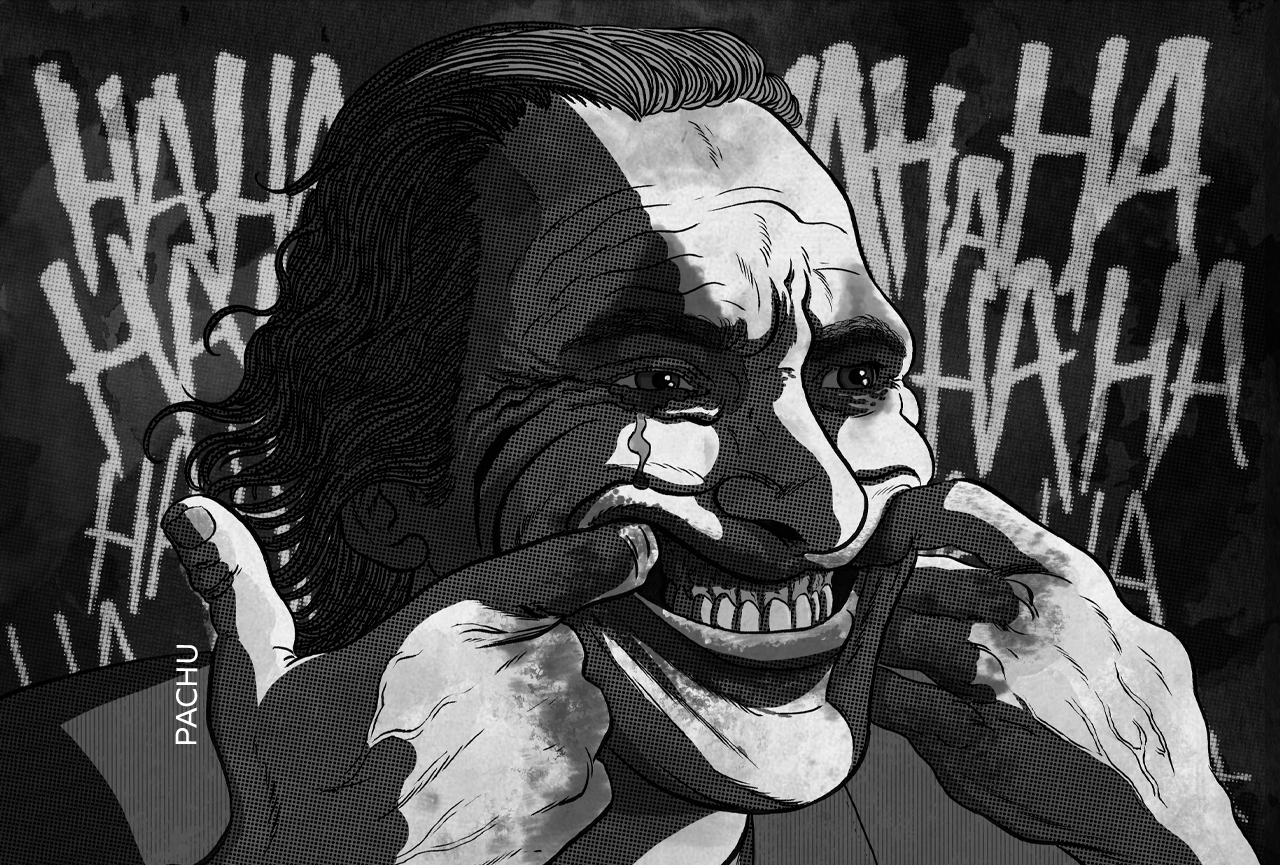 Cryptocurrency Store
Coming Soon
Because you asked for it, here's my official store for transactions with cryptocurrency. Limited and exclusive pieces, numbered and signed for you.