Erotic & Pop illustrations
The official shop for my art. Here you'll find all the exclusive pieces you love from my Social Media, offered in different sizes. Selling worldwide.
Pachu Torres
Commissions
Open commissions: 
MARCH 25th – APRIL 15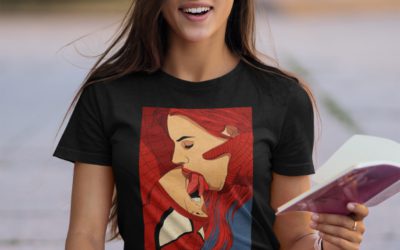 APPAREL COLLECTIONJun. 25, 2021. The cool Spanish company Tres en un burro will be creating amazing shirts, sweaters, bags and cups with my designs! We'll be adding new designs including pop art, erotic art and old schoool tattoo style art. Don't miss it!! ...